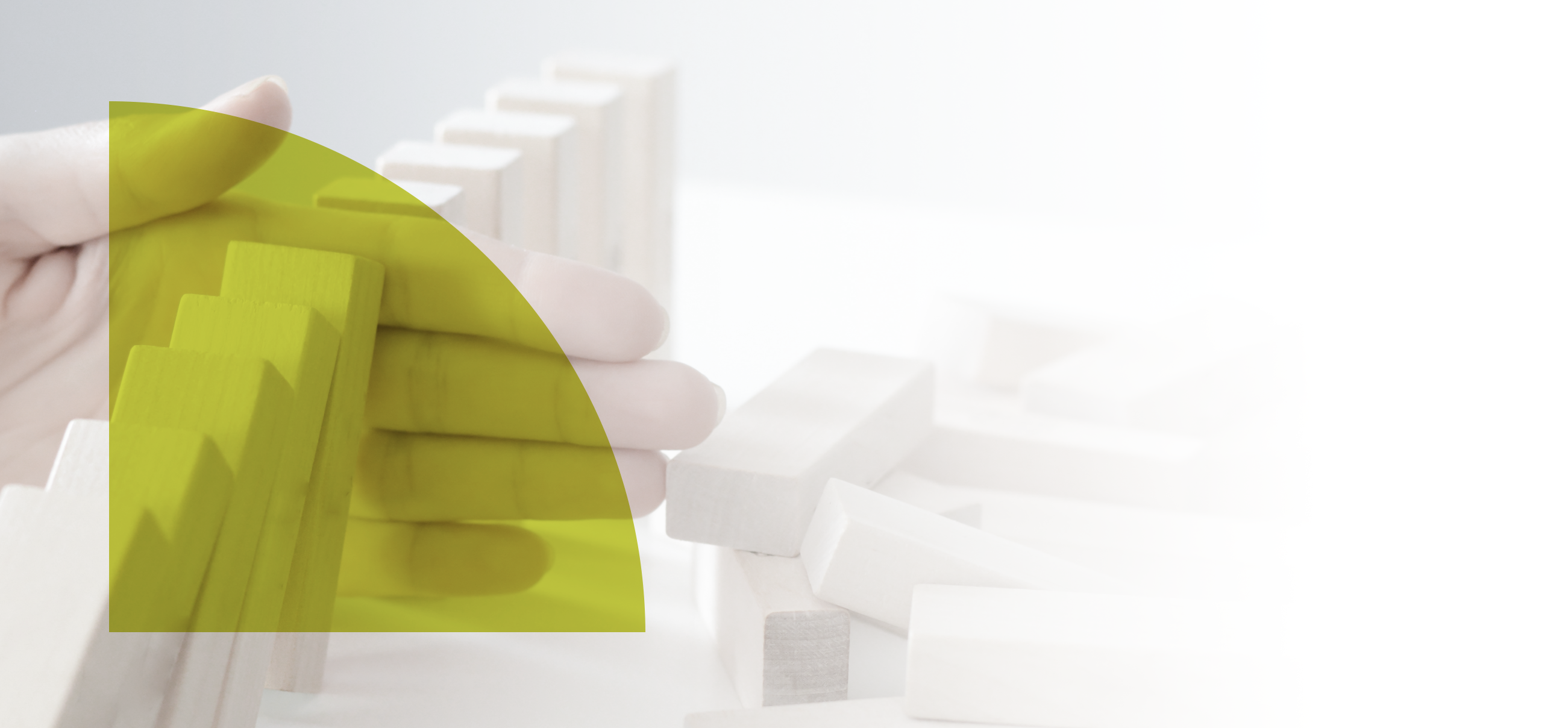 Studies have demonstrated the possibility of finding people who are at high risk of developing psychosis (leading to diagnoses such as schizophrenia), which opens up the prospect of preventing psychosis.
Read More
Early Intervention and prevention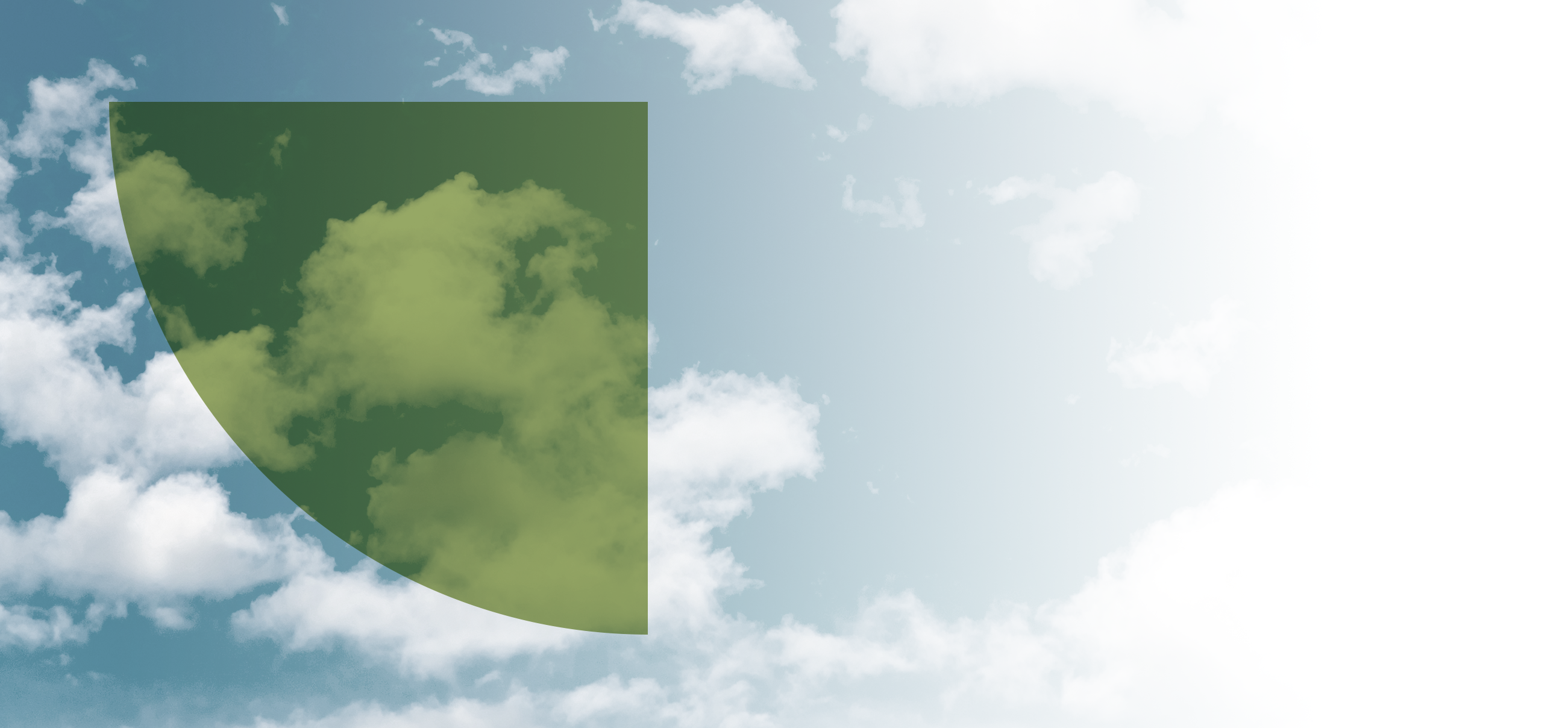 Promoting Recovery
A major theme of our research at the Psychosis Research Unit is developing and testing new ways of helping people with mental health difficulties work towards promoting recovery in a way that is meaningful to them.
Read More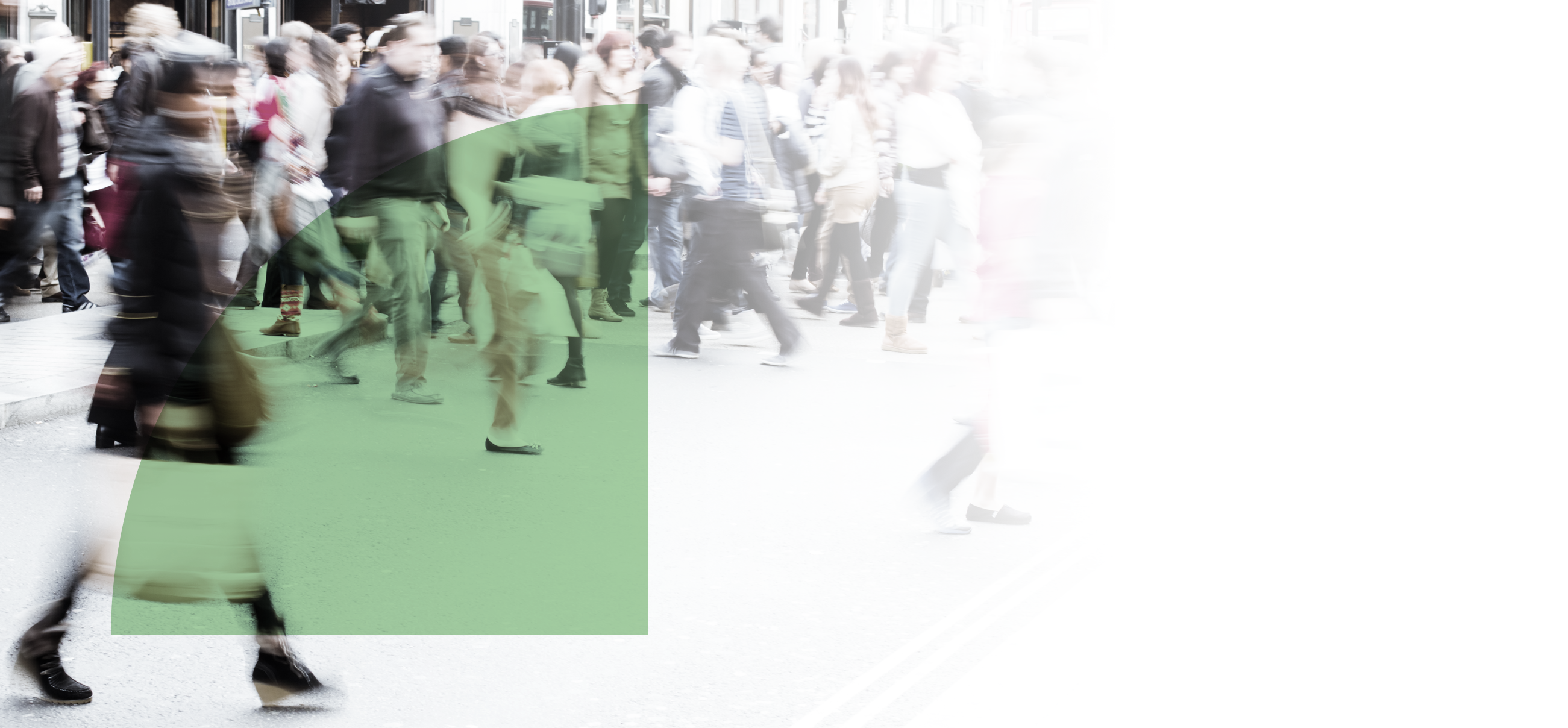 Reducing Stigma
Widely held and inaccurate beliefs about psychosis, schizophrenia and psychotic experience continue to contribute to the social exclusion and distress endured by people with these difficulties.
Read More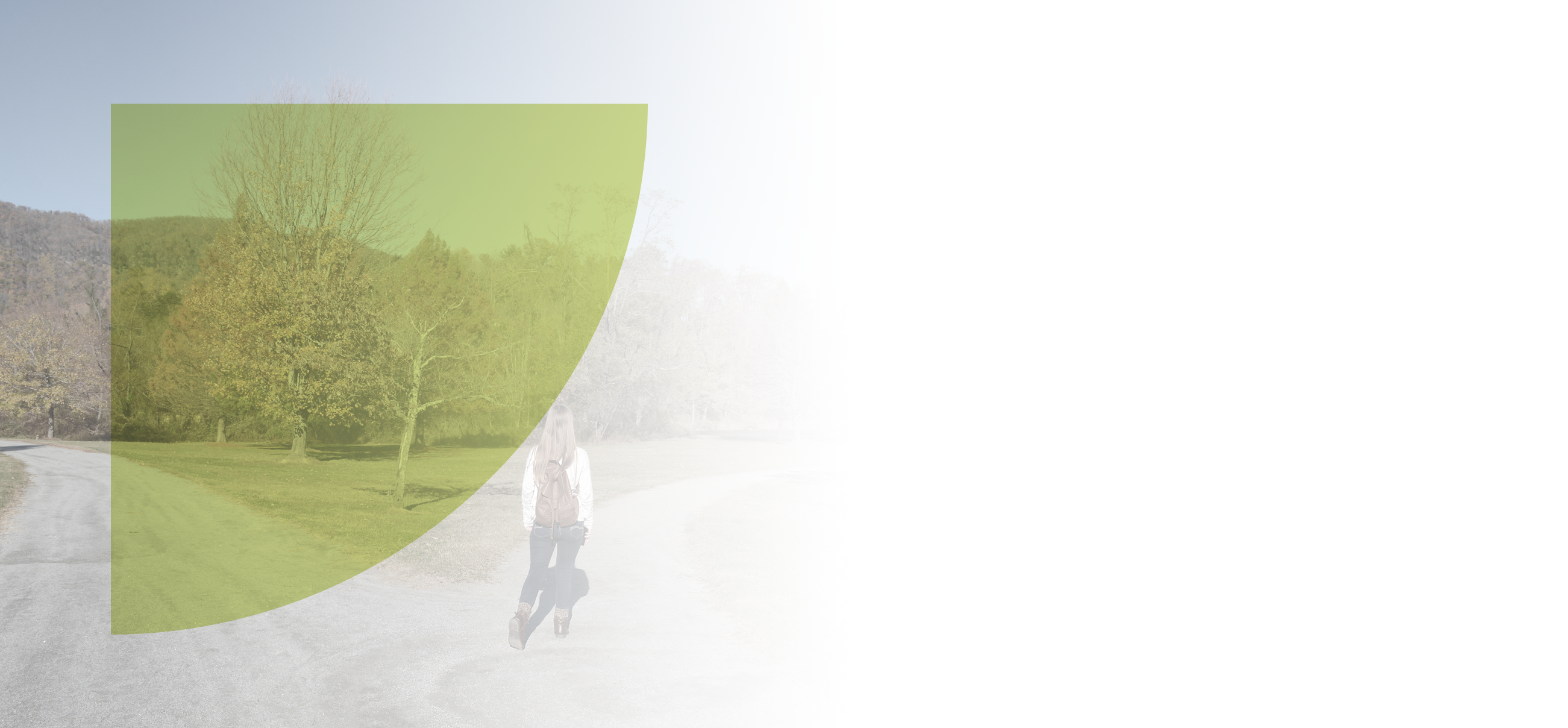 Treatment Choice
Antipsychotic medication is usually the first line of treatment for psychosis. However, it may be the only treatment offered, despite NICE guidelines recommending CBT and family interventions. PRU research is contributing to the improvement of treatment choice in this area, conducting world-first clinical trials
Read More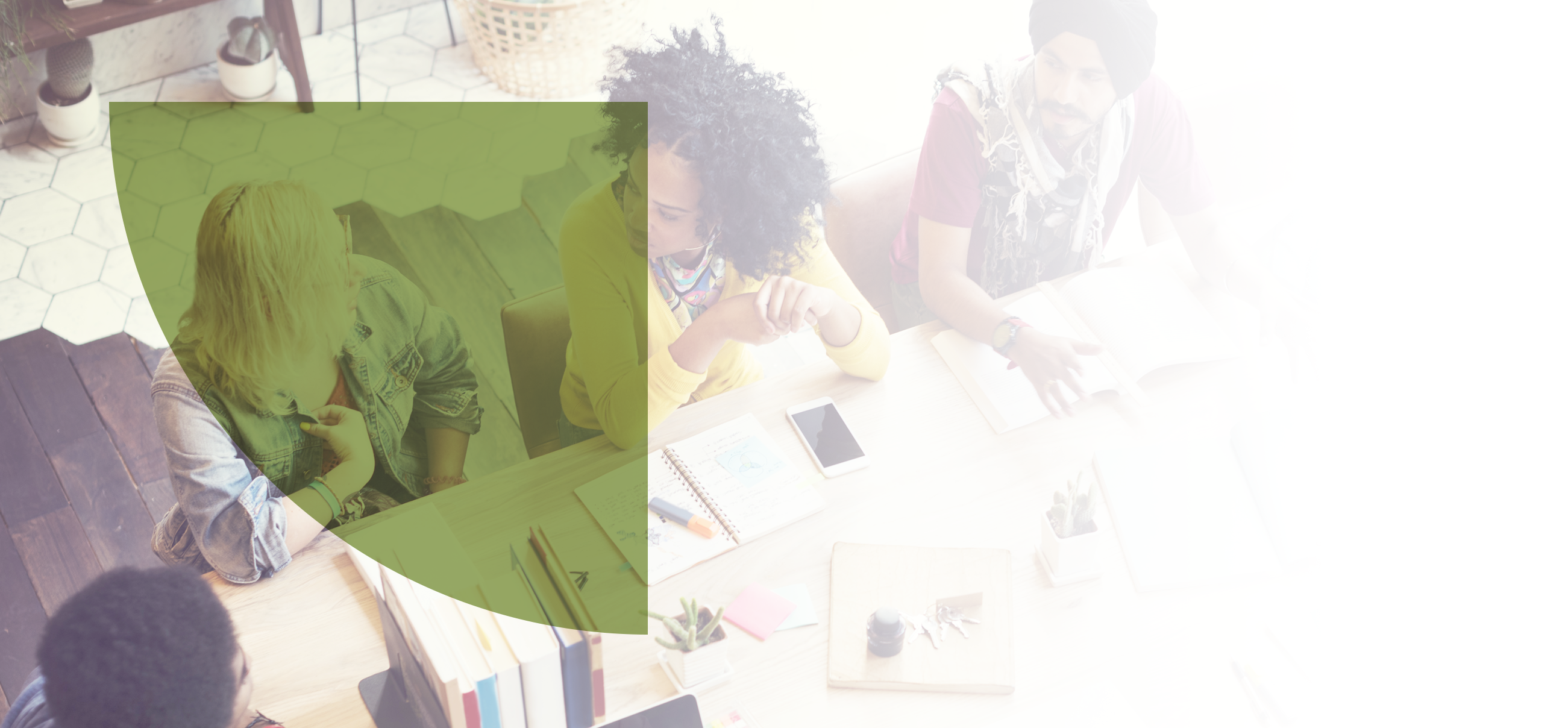 The Service User Reference Group is a platform which allows service users to be involved in current research undertaken at the Psychosis Research Unit (PRU). Their support provides valuable insight for the PRU team and visiting researchers and helps shape research carried out at PRU.
Read More
SURG
Discover More About our Research
We are Proud of our Research! See why...
All

Bipolar

CBT

Current Trials

Hearing Voices

Mental Health

Metacognitive Therapy

Previous Trials

Psychosis

Stigma

Suicidal Thoughts

Therapy
CBT : Cognitive Behavioral Therapy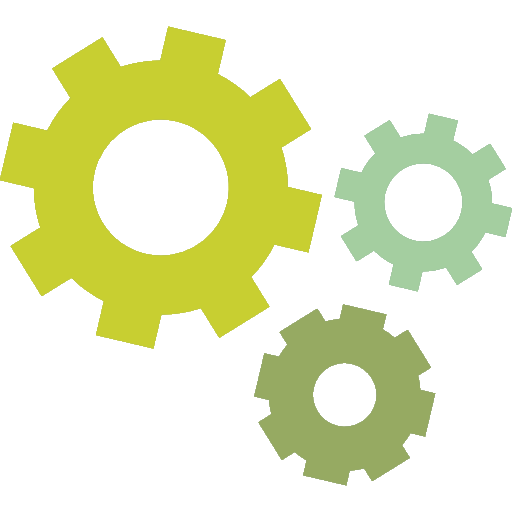 CBT
Our approach to delivering CBT for people with distressing psychosis, which has been extensively evaluated in our clinical trials, is outlined here. The approach is described in detail and illustrated with video examples and additional resources.




Keep Up To date With The Psychosis Research Unit
Latest News
March 30, 2022

Greater Manchester Mental Health Trust and the Psychosis Research Unit have been provision

September 19, 2021

Greater Manchester Mental Health Trust and the Psychosis Research Unit have been provision

December 5, 2019

ATTp Recruitment, According to previous research, people who have experiences that can be