Director / Assistant Director
Click The Team Members Name For Full Bio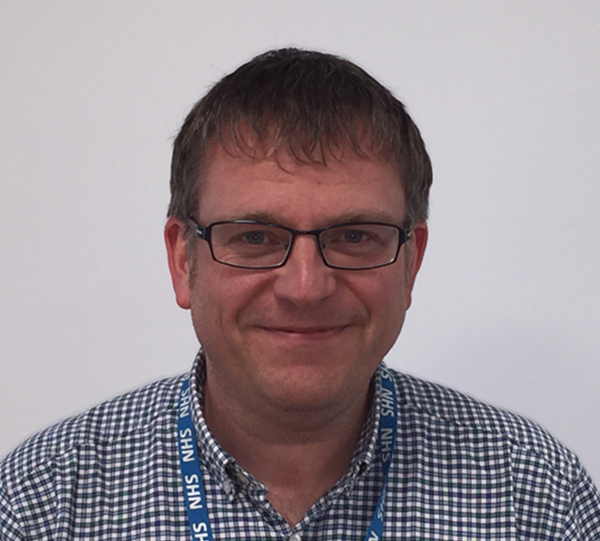 Director
Tony Morrison is a Professor of Clinical Psychology at the University of Manchester and is also Associate Director for Clinical Research at Greater Manchester West Mental Health Foundation Trust.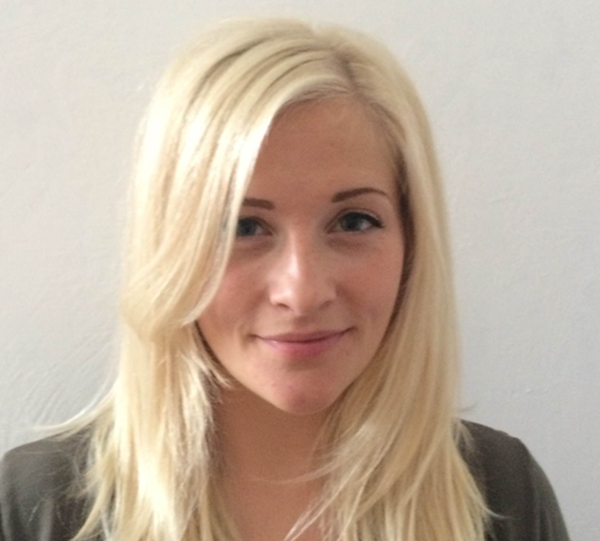 Assistant Director
Melissa Pyle is currently the assistant director (research) at the Psychosis Research Unit and an Honorary Research Associate at Manchester University.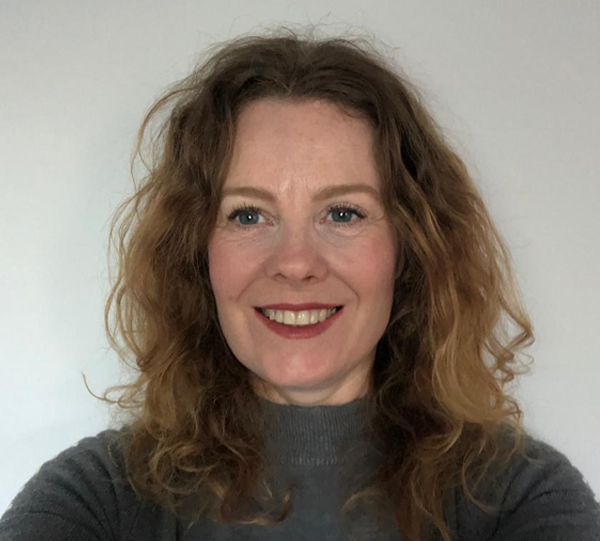 Clinical Assistant Director
Samantha Bowe is the Clinical Assistant Director at the Psychosis Research Unit (PRU) and a Clinical Psychologist. She is also a joint Cognitive Behavioural Therapy for Psychosis (CBTp) Training...
Staff
Click The Team Members Name For Full Bio